Legendary Taste, Legendary Quality
Because we don't water down our legends in Kentucky.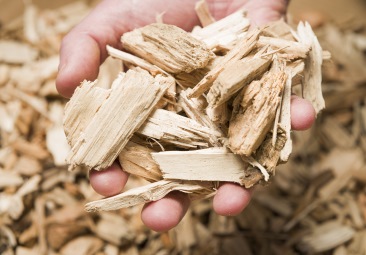 Kentucky Legend® hams were first made a long time ago. Back then, our hams were hand-selected, hand trimmed, cured with only the finest natural ingredients and slowly cooked in their own natural juices, nothing added. Finally, in a converted sour mash distillery, they were double smoked with genuine hickory wood, because that was the only way to create the smooth, mellow flavor and rich color of a genuine Kentucky Legend ham.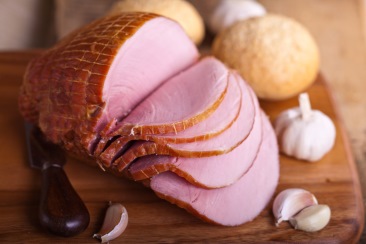 Today, our meats are still made the same way. Why fix what isn't broken? Our focus on delivering quality is why our Whole Hams and Turkey Breasts are the largest selling products in their class in the United States.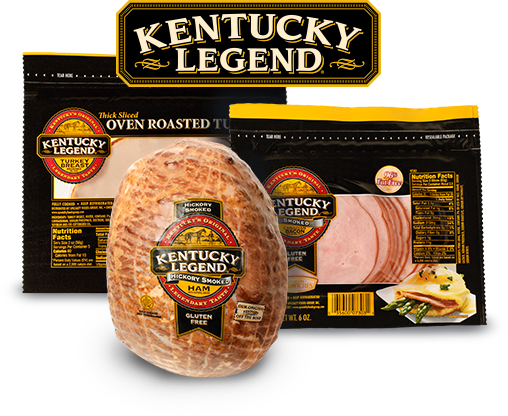 Besides our award winning smoked and cured hams and turkey breasts we also make Center-Cut Choice Pork Chops, Canadian Bacon and our delicious, sliced Lunch Meats. Maintaining our age old process ensures Kentucky Legend delivers flavors the whole family values.
We are a lot bigger now, but our values and processes are still deeply rooted in a tradition that focuses on quality.
And as so many of our customers know, Kentucky Legend products aren't just for special occasions, they're also great for everyday meals.
Kentucky Legend, Your Everyday Tradition.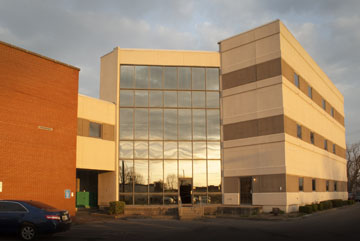 Visit our hometown of Owensboro, Kentucky.
Kentucky Legend was born and bred in the beautiful city of Owensboro, Kentucky. Take a weekend trip to visit the town that started it all!
Looking for something to do in our amazing city or just want to learn more about what Owensboro is all about? Head to https://visitowensboro.com/ to learn more about the lively restaurants, shopping, activities, and more our city has to offer. We can't wait to see you!