Chef Jamie Gwen Talks 4th of July Meal Ideas
Chef Jamie Gwen's Recipe for More Fun, Less Food Prep This Summer
Summer's always been about taking it easy, and Chef Jamie Gwen will show you how to do so without sacrificing legendary flavor at mealtime.
Let's be honest. Who really wants to stand beside a roaring grill in the season's heat (okay, a few of us out there!) or roast anything in the oven and risk making the whole house uncomfortably sweaty?
Tune in to your local morning news Wednesday morning, June 30, 2021, for a chance to see celebrity chef, cookbook author and radio host Jamie Gwen reveal one of her favorite recipes for big summer flavor with minimal effort.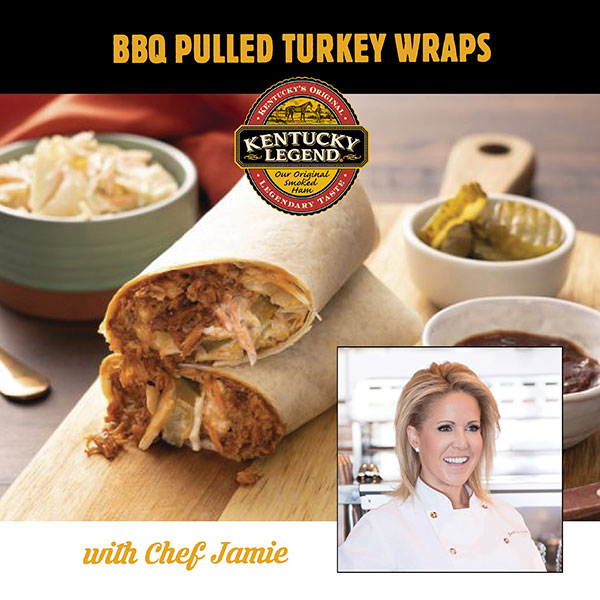 Spoiler alert: Chef Jamie Gwen's magic formula involves combining the deliciousness of Kentucky Legend turkey with the convenience of your slow cooker or crockpot to make BBQ pulled turkey.
Double-smoked just like our bestselling hams, Kentucky Legend Quarter-Sliced Turkey comes with legendary built-in flavor. Cooking them low and slow in your crockpot gets them tantalizingly tender while bringing in the wonderful flavor of your favorite barbecue sauce and, most importantly, freeing you up for more summer fun.
For building meals, Chef Jamie's BBQ pulled turkey is incredibly versatile. Fold some in a tortilla with coleslaw and pickles for a zesty, creamy wrap. Drop some on a potato bun or pretzel roll for a pulled turkey sandwich. Scoop some onto nachos, tater tots or mac 'n' cheese for some ultimate comfort food. Any leftover pulled turkey can be stored in Ziploc bags and frozen for easy, delicious dinners down the road.
When all's said and done, the only remaining issue is, what are you going to do with all the free time suddenly on your hands? We hope something fun!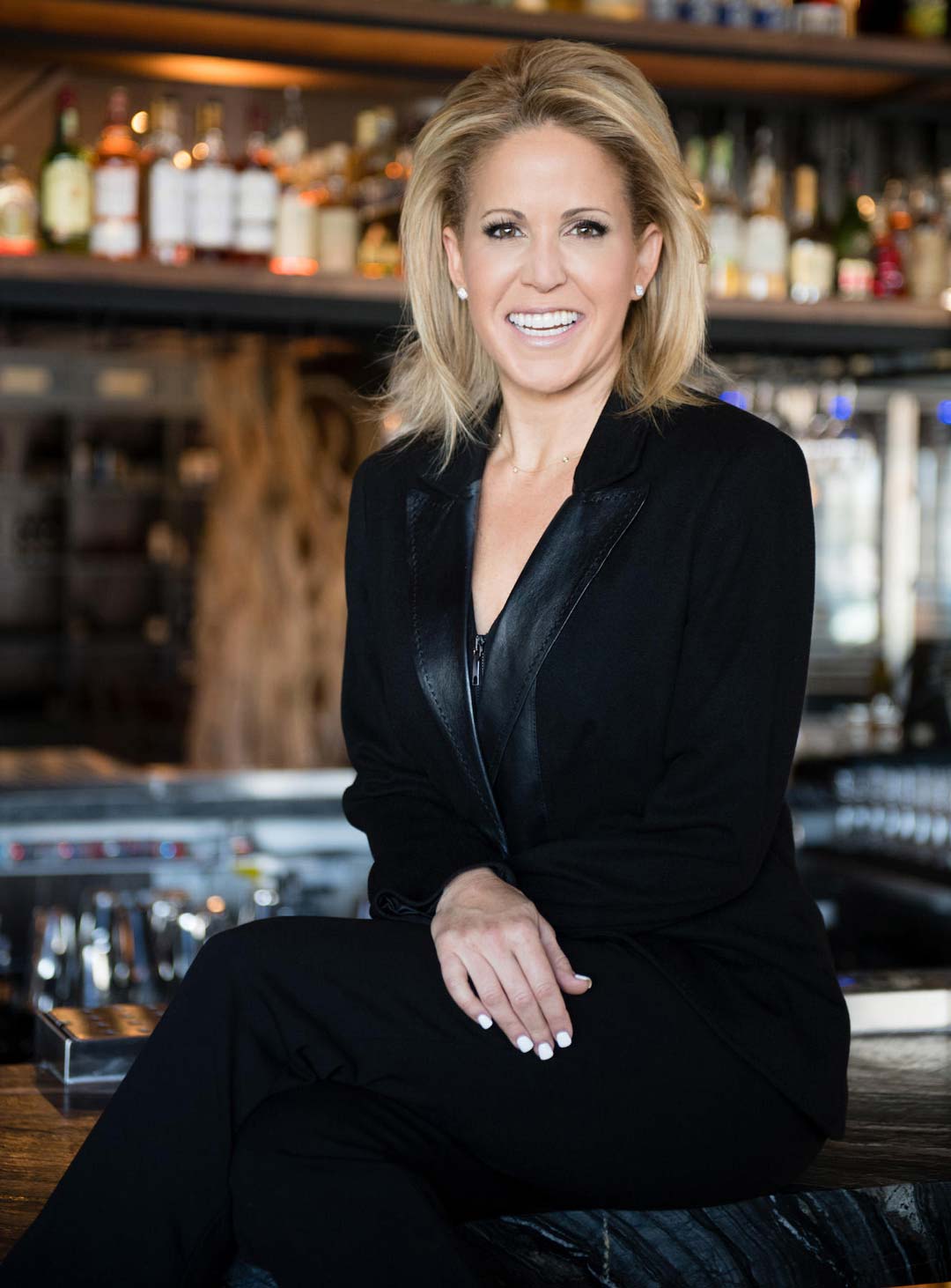 A graduate of both the Culinary Institute of America and Le Cordon Bleu in Paris, Jamie Gwen is a celebrity chef, syndicated radio host and cookbook author based in southern California. Chef Jamie's been featured as a guest judge on "Master Chef" and competed on the Food Network show "Beat Bobby Flay." Her other TV appearances include "The Martha Stewart Show," "Emeril Live," The Talk," HGTV, HSN, Bravo TV, DIY Network and more.
Her favorite ham is Kentucky Legend's Brown Sugar Ham.