Chef Duran Fox and Friends

America's #1 Boneless Ham
on America's #1 Morning News Program
Only one thing can make the flavor and juiciness of a Kentucky Legend ham even better—an amazing sweet-savory glaze recipe by celebrity chef George Duran.
Watch the clip of Fox & Friends from 12/24/18 to see Chef Duran teach the Fox crew how to perfectly glaze a Kentucky Legend ham using his favorite glaze recipe.
Chef Duran also reveals a Mac N' Cheese recipe that features Kentucky Legend Artisan Crafted Series Sausages.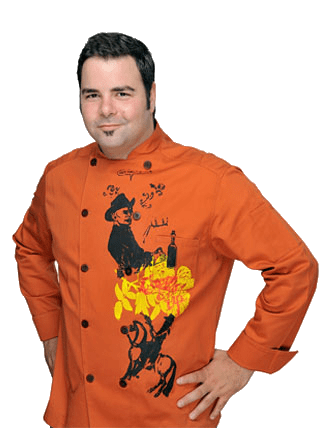 Chef Duran's cooking credits include hosting his Food Network show Ham on the Streets and more recently TLC's Ultimate Cake Off. He's also the author of Take This Dish and Twist It.
His favorite ham is Kentucky Legend's Sliced Glazin' Ham.