The weather outside is frightful, but Kentucky Legend is so delightful.
It's the most wonderful time of the year, so we're cooking up some amazing holiday meal inspiration!
Enjoy precious memories with your family – leave the recipes to us.
Delightful Holiday Recipes:
Made With Classic Holiday Essentials: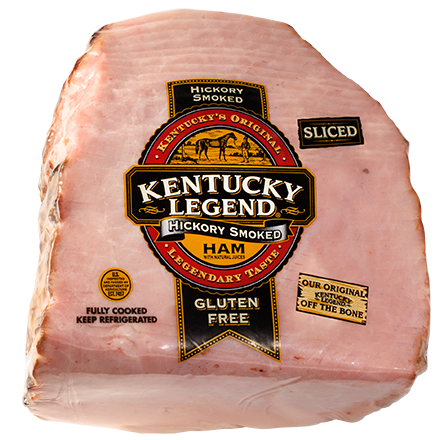 Original Hickory Smoked Ham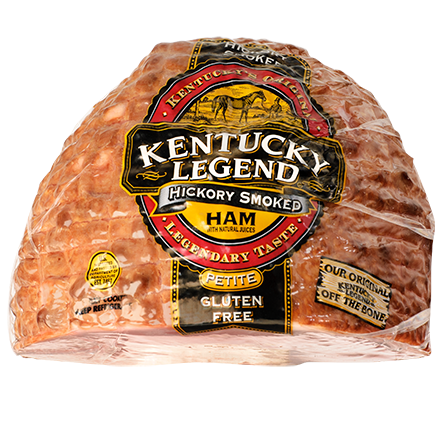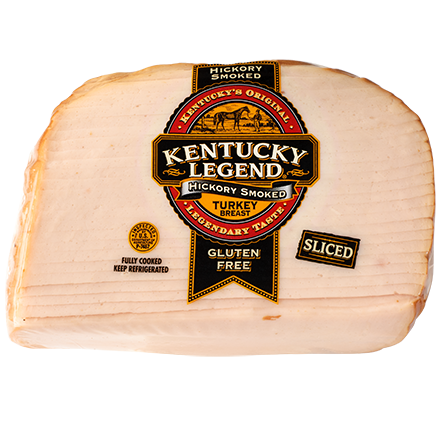 Hickory Smoked Turkey Breast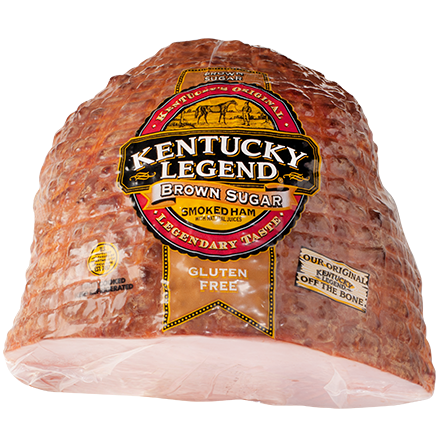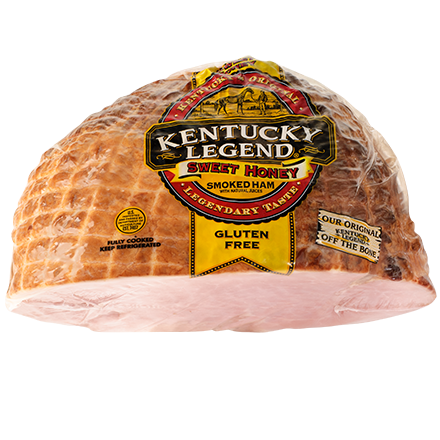 We have some deals for you! Click Here For Holiday Coupons.