The Air is Crisp, so the Kitchen is Warming Up!
Cozy Recipes for Chilly Days Ahead.
As the air gets crisp, look no further for the perfect fall recipe inspiration. Warm your heart and your plate.
Cozy Fall Recipes:
Made With Cozy Fall Products: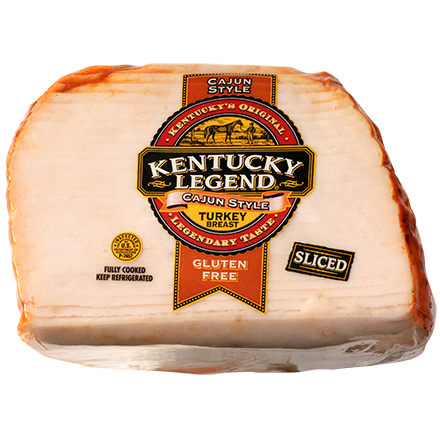 Cajun Style Turkey Breast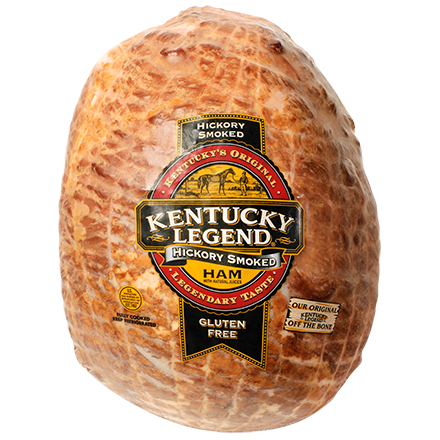 Original Hickory Smoked Ham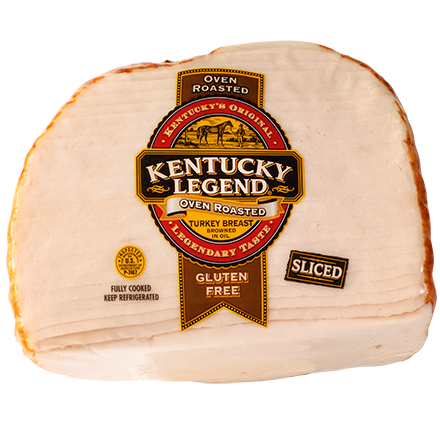 Oven Roasted Turkey Breast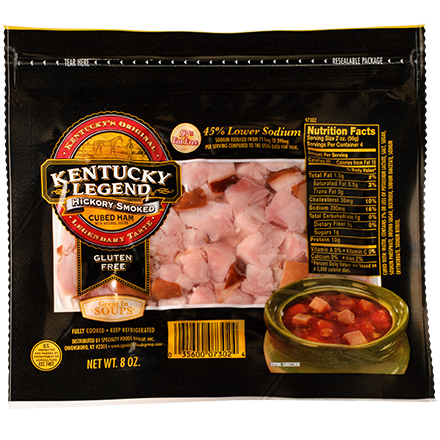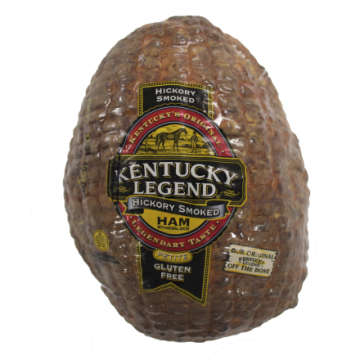 We have some deals for you! Click Here For Cozy Fall Coupons.